Glow-in-the-dark smartphone van Wiko [IFA 2015]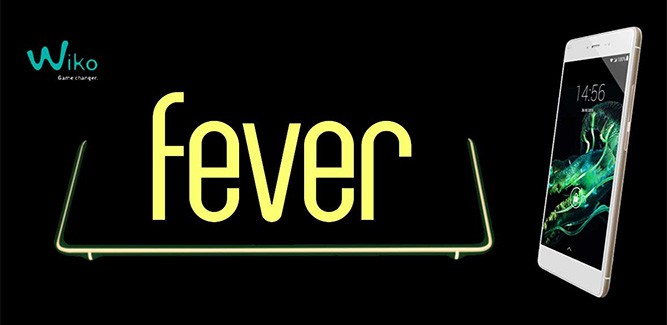 Onze vrienden van Wiko zijn terug en met groot nieuws. Het gekke Franse merk presenteert de eerste Glow-In-The-Dark smartphone. Haha. Gekke Fransen.
De zogenoemde Wiko Fever absorbeert zonlicht en wordt 'fosforescerend' zodra het donker is. Gevolg: je hoeft nooit meer als een blinde te zoeken naar je mobiele telefoon. Of dat voor het slapen gaan wel zo handig is, wagen we enigszins te betwijfelen, maar toen we dit idee hoorden moesten we toch even grijnzen: dit is iets wat we zelden zien. Zonder gekheid zijn we benieuwd naar de uitwerking.
Verder is de Wiko FEVER er eentje zoals Wiko ze altijd maakt: meer dan prima specs, voor weinig, dus. Het 5,2 inch toestel heeft een Octa-core 1.3 Ghz CPU die met 3 GB RAM de zaak soepeltjes moet laten lopen. Achterop zit een 13 megapixelcamera met een autofocus van 0,2 seconden. Mocht je fan zijn van de selfie, dan moet je aan de 5 megapixelcamera genoeg hebben.
Het toestel heeft een adviesprijs van 199,99 euro.
Ja, het is heus. Wiko presenteert een glow-in-the-dark smartphone
Wil jij een glow in the dark smartphone?
Ken jij Wiko nog niet? Hier een videootje waar we het een en ander uiteen zetten.
Afbeelding: @notebookitalia